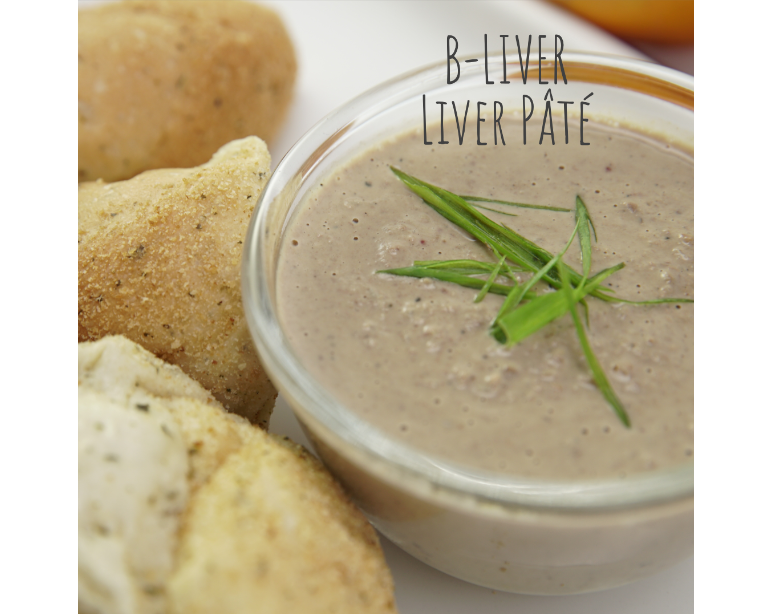 Healing Sangkap: B-LIVER / LIVER LOVE-EAR Vitamin B-Rich Liver Pate
Season 16, RUPTURED EARDRUM
Posted January 14, 2020 by admin
Equipment needed:
Ingredients:
2 cups chicken liver
4 tbsp butter
1 bay leaf
1 small white onion (minced)
1 cup all purpose cream
1/3 cup milk
1 tbsp freshly squeezed orange juice
HG Seaweed salt
Pepper
1/3 cup flour
HG Seaweed salt
Pepper
Hot malunggay pandesal to serve
Fresh spring onion for garnish
Procedure:
1. In a non-stick pan, melt butter over low-medium heat.
2. Sauté onions until translucent.
3. Add 1 bay leaf, stir for a minute.
4. Toss in chicken liver and sauté until opaque. Season.
5. Turn the heat off and transfer mixture in a food processor.
6. Purée with some all-purpose cream and milk.
7. Finish it off with a squeeze of orange juice para tanggal umay.