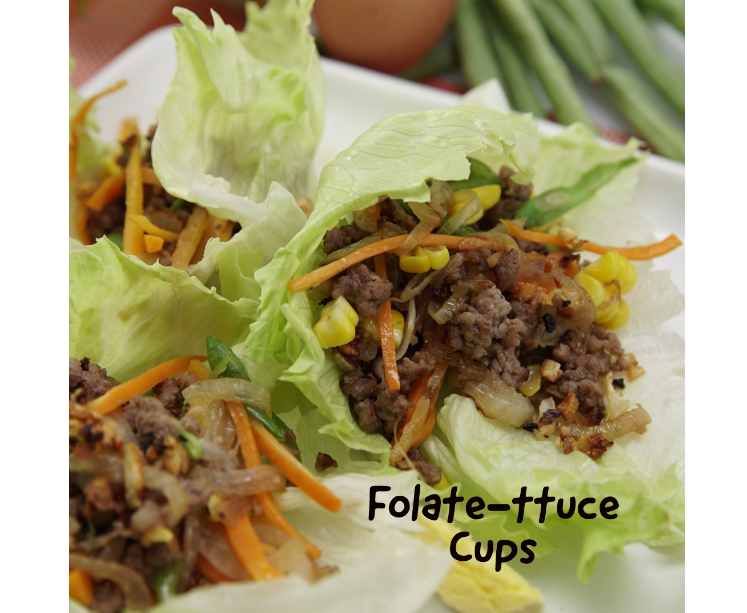 Healing Sangkap: Folate-ttuce cups Fresh lettuce cups rich in folate
Season 17, DENGUE
Posted January 21, 2020 by admin
Ingredients:
4-5 pcs fresh iceberg lettuce "cups"
1 cup lean ground beef
12 cloves garlic (minced, fry half until toasted for topping)
1 white onion (julienned)
1/2 cup carrots (julienned)
1/2 cup baguio beans (julienned)
Hardboiled egg
Sweetcorn
HG Seaweed salt
Pepper
HG Seaweed salt
Vegetable oil
Dressing:
1/2 cup freshly squeezed orange juice
1 tbsp honey
1/4 cup fresh wansoy (finely chopped)
HG Seaweed salt
Pepper
Procedure:
1. Sauté onion and garlic in vegetable oil.
2. Add beef.
3. Once thoroughly cooked, add the rest of the veggies, egg and sweetcorn, and season.
4. Make the dressing and top it on the meat mixture.
5. Transfer in the fresh lettuce cups and serve. May add some fresh wansoy stalk for garnish.