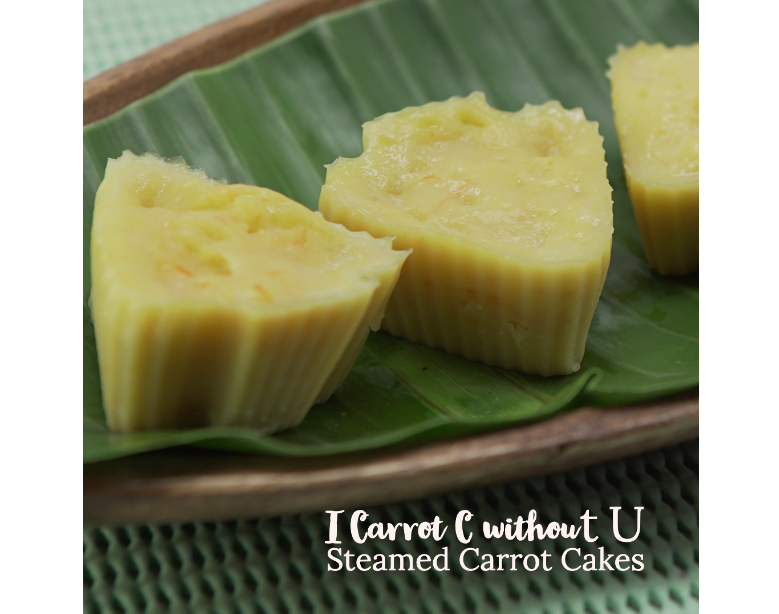 Healing Sangkap: I Carrot C without U Steamed Carrot Cakes
Season 15, CORTICAL CATARACT
Posted January 13, 2020 by admin
Equipment needed:
Steamer
Silicone molding tray with a nice design (parang ice cube tray pero silicone)
Ingredients:
1/2 kilo all purpose flour (sifted)
3 tsp baking powder
1/4 cup stevia powder or 1/4 cup honey
2 cups fresh milk
3/4 cup softened butter
1 cup finely grated carrots
1 cup grated easy to melt cheese
2-3 cups water
Dahon ng saging for plating
Procedure:
1. Combine all ingredients and transfer in silicone tray.
2. Steam for 25-30 minutes.
3. Serve in dahon ng saging.