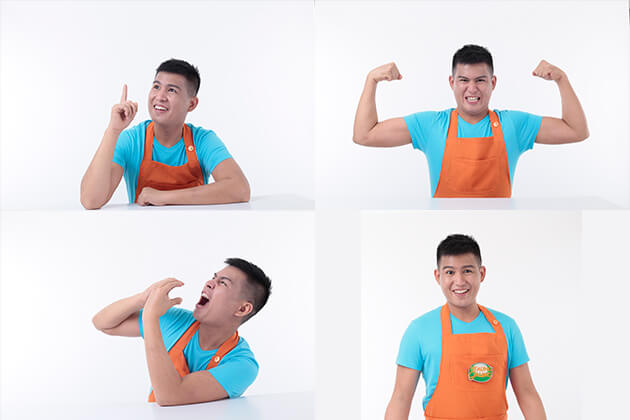 Healing Sangkap: SWABAW (Smooth/Swabe Taro and Cauliflower Soup)
Season 12, Colon Cancer
Posted October 29, 2018 by admin
Equipment needed:
Fine sieve/strainer
Blender
Silicon spatula
Ingredients:
Handful of wansoy leaves
2-3 cups of water
1/2 cup evaporated milk
1 cup boiled taro (diced)
1 cup cauliflower (blanched)
4-5 cloves grated garlic
1 small white onion (minced)
2 tbsp vegetable oil
1 bay leaf
HG Seaweed Salt
Pepper
Procedure:
Boil a handful of wansoy leaves in water over low heat for 7-10 minutes. Set aside.
In a non-stick pot, heat some vegetable oil over low- medium heat.
Sauté onion until translucent and garlic until fragrant. Add bay leaf.
Add diced taro and blanched cauliflower. Sauté for a minute and season with some seaweed salt and pepper.
Add wansoy water. Simmer for 4-5 minutes over low-medium heat.
Remove bay leaf and transfer in a blender and purée mixture.
Bring the mixture back slowly in the pot while straining using a sieve and silicon spatula. Add evaporated milk. Simmer for a minute and serve.