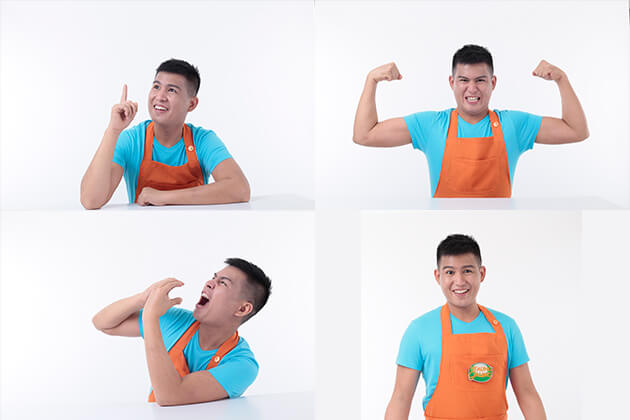 Healing Sangkap: CAULI-FERN Salad (Cauliflower & Fern Salad)
Season 9, Complex Endometrial Hyperplasia
Posted November 6, 2017 by admin
Ingredients:
2 cups cauliflower (par boiled and chopped until it gets the consistency and texture of a buhaghag rice)
1/2 white onion bulb (julienned/sliced thinly)
1/3 cup carrots (julienned)
1/3 cup red bell pepper (roasted, seeded and julienned)
1/2 cup fern leaves (washed and trimmed)
1/3 cup red/purple cabbage (chiffonade)
Seaweed salt
Pepper
Dressing:
1 clove garlic (finely minced)
1/3 cup fresh orange juice
1 tbsp honey
Seaweed salt and pepper to taste
Procedure:
Make the dressing first. In a small mixing bowl, combine all the dressing ingredients. Season accordingly and then set aside.
Toss all the ingredients with the prepared dressing.
Plate in a nice wooden bowl.