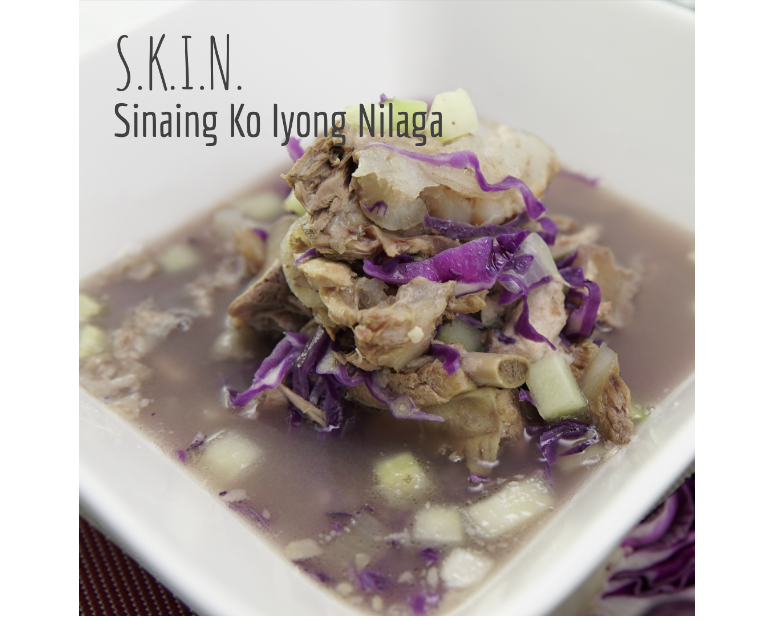 Healing Sangkap: S.K.I.N. (Sinaing Ko Iyong Nilaga) Ribs Slow-cooked in Rice Cooker
Season 17, DENGUE
Posted January 21, 2020 by admin
Equipment needed:
Ingredients:
1/3 kilo pork ribs
3-4 cups water1 white onion (ako na po mag slice)
1 tanglad stalk
2 cloves garlic
1 bay leaf
1/2 cup cucumber (diced)
1/2 cup sayote (diced)
1/3 cup sliced red cabbage
HG Seaweed salt
A little white pepper to taste
Procedure:
1. Pop the first 6 ingredients in the rice cooker. Cook until the ribs is fall-off-the-bone tender. Note: you may par-boil
the meat ahead of time para lumambot na ang meat. Itabi lang ang pinag kuluan.
2. Add the rest of the ingredients and continue to cook for another 5 minutes.
3. Serve piping hot.